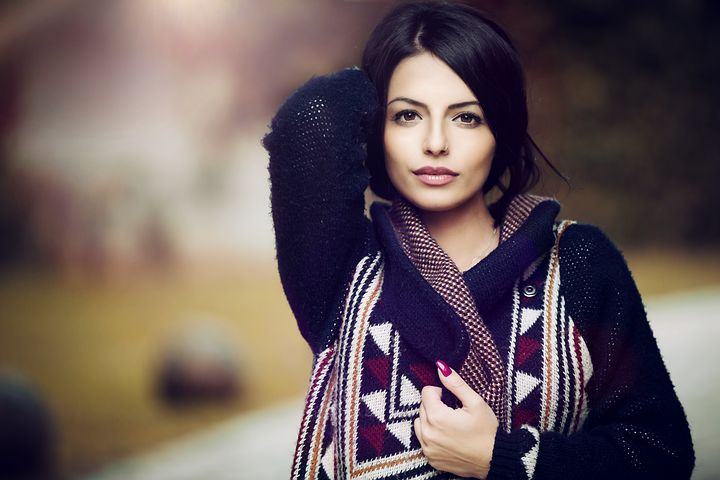 EHS Relief Support for Partners
finding solutions and support
EHS Relief Support Group for Partners
You love your partner, but it's become a difficult situation for the both of you. There's questions and problems around this whole EHS issue, with no answers on the horizon. The situation sometimes feels overwhelming and suffocating. Where's the fun?
This group could almost be an Al-Anon Program, but it's definitely not. What is similar is that there is complete anonymity, everyone is accepted, respected, and gets to contribute.
We work towards solutions, not problems. It's not a forum for venting or complaining, but for finding and developing answers, getting tools to cope and then hopefully thrive.
If you are interested, please give us your best available times on Mondays and Fridays. We will try to find a group for you.
Please, contact us for more information. Ask for Jim.